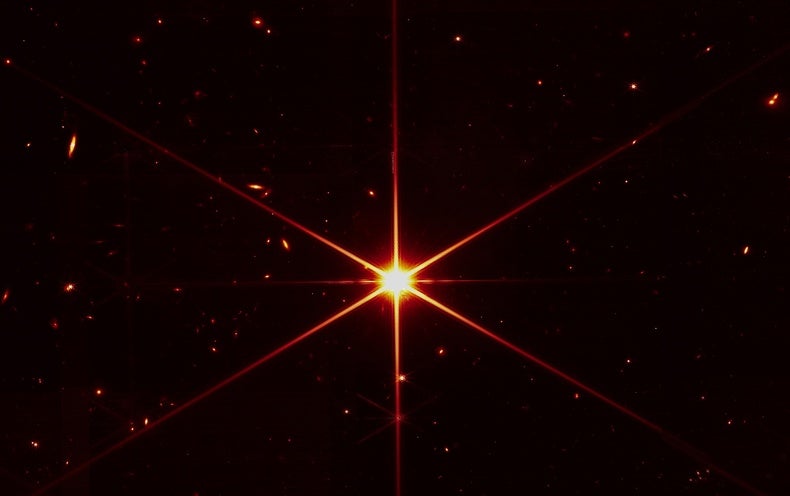 Fees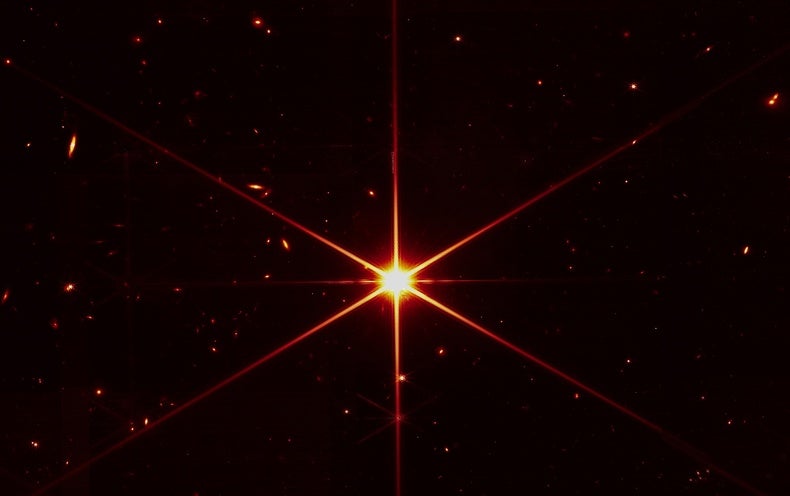 NOTE
FROM 5:00 PM OF THE 15th OF JULY 2022:
All consultations from 8:30 AM - 5:00 PM will be bulk billed
The following patients will be bulk billed every day from 8:30 AM – 9:00 PM
(a). Children under 12 yrs of age
(b). Concession card holders and pensioners
All other consultations from 5:00 - 9:00 PM will be privately billed at seventy-five dollars ($75:00 weekdays) for the first 15 min (or part of), and seventy dollars ($70:00 weekdays) for any additional fifteen minutes (or part of)

All consultations, except for (1a and 1b) above, on Saturday, Sunday, Public Holiday and after 8:00 PM weekdays, will be privately billed at ninety ($90:00) for the first fifteen minutes (or part of) and eighty-five dollars ($85:00) for any additional fifteen minutes (or pat of).

All consultations on the weekend and Public holidays will be bulk billed for
(a). Children under 12 yrs of age
(b). Concession card holders and pensioners
Telehealth (Video or phone consult): 5:00 - 9:00 PM, Mon - Sun, Public Holiday: Sixty dollars ($60:00) for the first ten (10) minutes (or part of) and forty dollars ($40.00) for any additional five (5) minutes (or part of)

Care plans and health assessments will be bulk billed at all times for all patients

All surgical procedures carried out between 5:00 and 9:00 PM Mon - Fri and on the weekends and public holidays, including ear syringing, will be privately billed
Please Note:
1. We would like to advise that unfortunately it has been necessary to update the terms and conditions of our Late Cancellation Policy or No Show Policy. The new policy is as follows: To avoid a Late cancellation or No Show fee, Arrowhead medical centre must receive notice of the cancellation by 3.00 PM, 2 days before the scheduled appointment. Failing to do so will incur a fee of twenty five dollars ($25.00) cancellation fee. An SMS reminder will be sent as a courtesy, but it is the clients responsibility to keep track of their scheduled appointments. Your Non-response to the SMS reminder does not count as notice of cancellation the cancellation fee will apply. Should you cancel and or fail to attend more than 2 consecutive appointments without discussion with, and the agreement of your doctor/reception staff, Arrowhead Medical Centre reserves the right to refuse you further appointments in the clinic. In that case, you will only be seen as a walk-in which may mean that you may endure a long wait before being seen, at the best or not being seen at all. When you cancel early, the spot can be offered to another patient on the waitlist. Thank you for your cooperation and understanding in this regard.
2. Your credit or direct debit card may incur a surcharge of 0.15-0.79% of the transaction amount to the card issuer/your bank for making your payment possible. The surcharge amount depends on the type of card or issuer/bank.
CHANGING TIMES
Due to the unrelenting rise in the cost of running medical centres, including staff wages and entitlements and the cost of medical supplies, it has become almost impossible to keep medical centres running on Medicare payments (bulk billing payments) which have remained pitiful for many years now.
It has become necessary to make a few changes in Arrowhead to sustain our service to the community while maintaining the capacity to pay our staff and purchase medical supplies.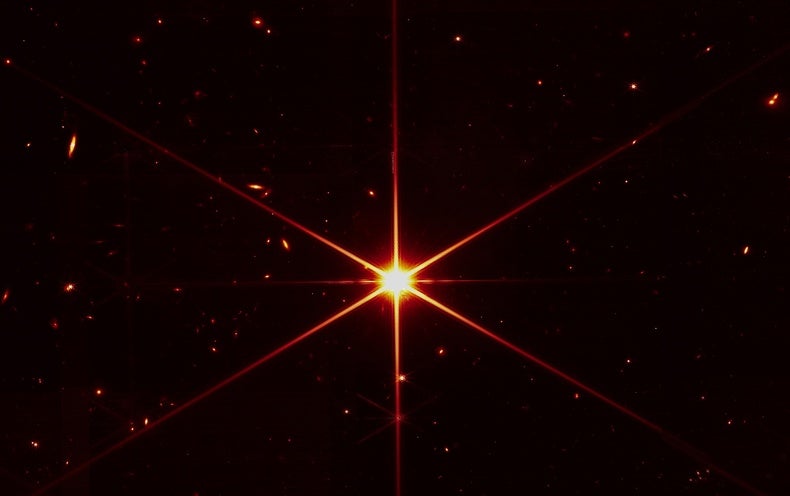 We bulk bill all Medicare card holders, including pensioners. Non-Medicare card holders are billed privately.
Longer consultations are billed at higher rates. Please speak to the reception staff if your consultation is likely to last 20 minutes or more eg health checks, pre-employment medicals, drivers licence medicals, psychological or stressful life/work issues, complex and long standing medical issues, etc.
Allied Health consults incur Private fees.

Some pathology tests are not covered by Medicare and we do not have a list of the tests that are not covered. This means that you may receive an account from pathology after a test. Please tell the doctor if you would like to establish if your test incurs a charge or not from pathology before you proceed with your test.

You are required to make an upfront payment for TAC, Work Cover, Taxi Driver's Medical examination, Pre-employment medical, Completion of Centrelink and other forms, Drug and Alcohol Testing and other third party claims for each consultation.

Please advise the reception staff if you require treatment other than a standard consultation.
Home Visit
We offer home visits. Our home visits are charged privately, not bulk billed. A private fee of three hundred and fifteen dollars ($315.00) is applicable for the first twenty minutes (or part of) of consultation and seventy five dollars ($75.00) for each additional fifteen minutes (or part of) thereafter.
CORONAVIRUS MASK REQUIREMENT.
EVERYONE ENTERING THE MEDICAL CENTRE IS STILL REQUIRED TO WEAR A MASK.